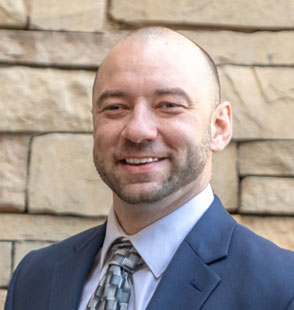 Alan has a robust legal and business background. He earned a Bachelor of Science in Business Administration with an emphasis in Management from the University of Northern Colorado and a Juris Doctor degree from Arizona Summit Law School. While in law school, Alan had the opportunity to participate in various externship programs working at law firms and government agencies.
After law school, Alan worked in Administration for a small pediatric home healthcare company. Yearning to help others while applying his knowledge in business and the law, Alan joined the team at Howard O. Bernstein, P.C. as a Legal Assistant where he supports attorneys in their day-to-day operations serving clients.
In his free time, Alan enjoys working out at the gym, eating healthy, snowboarding, traveling, doing puzzles, art, and spending time with family and friends.