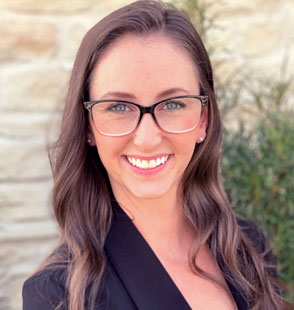 Senior Paralegal & Office Manager
Tonya began working for Howard O. Bernstein, P.C. in 2006 as a Legal Assistant. In 2009, she received her Associate of Arts degree. Tonya was promoted to Paralegal in 2012, and the following year, added a secondary role as the firm's Office Manager. During her long tenure with our firm, she's had a hand in most cases and therefore has knowledge and experience related to all areas of law that we practice. She particularly enjoys working on employment law matters.
Tonya is a native to Colorado. In her free time, you can find her cooking, gardening, hiking, and spending time with her husband and pets. She is also pursuing her Bachelor of Science degree in business management.